Lakeview Oasis | 340 West Chestermere Drive | $2,399,999
0.55-acre lot
3,546 sq ft (Main and Upper floors)
4,797 sq ft of total living area including a fully developed walk-out basement
4 Bedrooms (3 Ensuite Bedrooms)
1 Bonus Room, Living Room & Family Room
Home Office
Good Size Rooms
Open to above ceilings
5.5 Baths
Wetbar
Rec Room
Backs up unto Chestermere lake
Overlooks golf course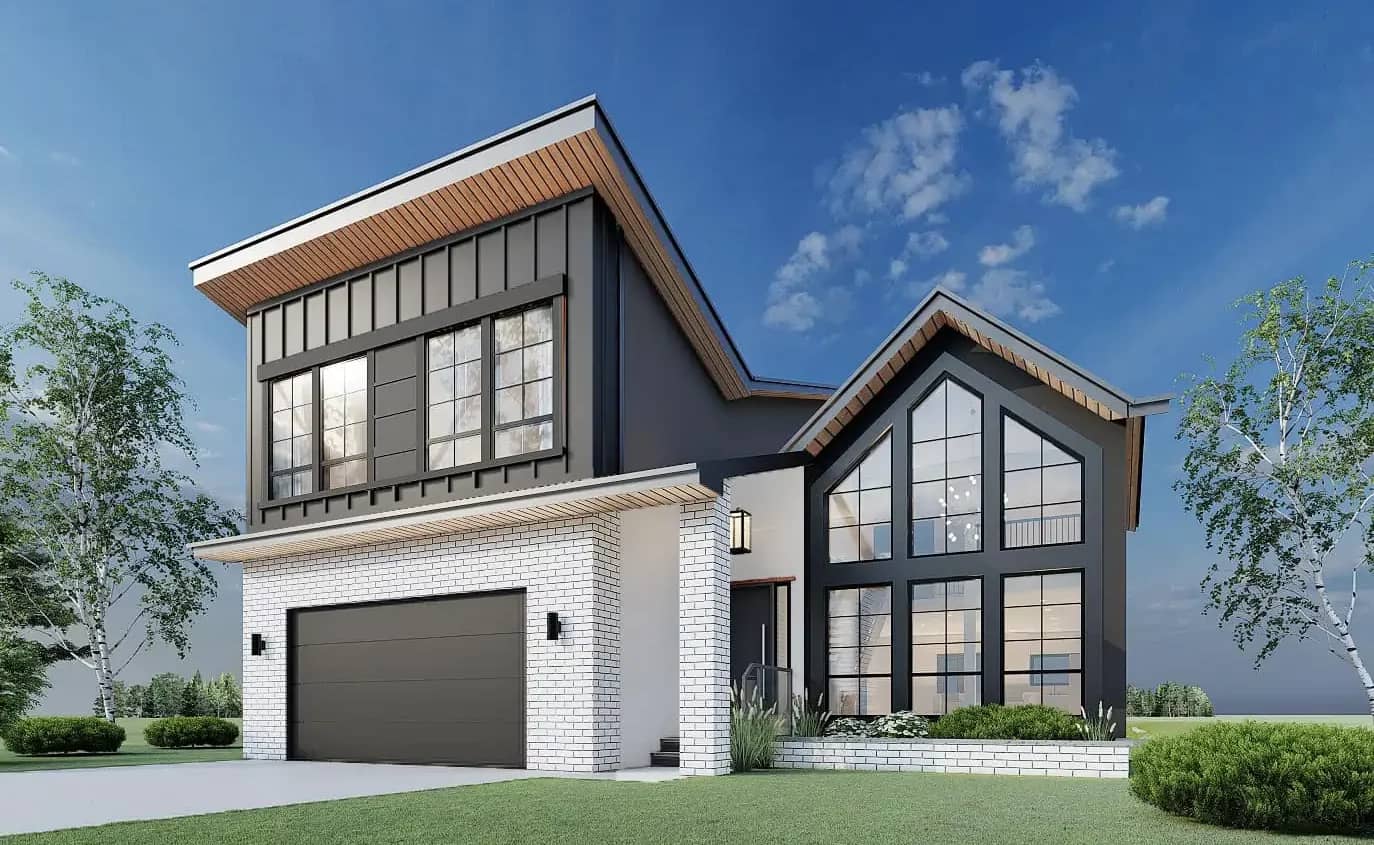 Paradise Point | 336 West Chestermere Drive | $2,399,999
0.44-acre lot

+/- 3,100 sq ft (Main and Upper floors)

+/- 4,000 sq ft of total living area including fully developed walk-out basement

5 Bedrooms (4 bedrooms on the upper floor including 2 ensuite bedrooms)

1 Bonus Room

Open concept  Main floor with unobstructed views of the lake

Overlooks a golf course 

Backs up unto Chestermere lake

Home Office

Good Size Rooms

4.5 Baths

Wetbar

Rec Room & Gym
Bay Bliss (Lake Front Home) | 352 West Chestermere Drive, Chestermere | $3,500,000
~ 0.75 acres
Over 5,700 sq.ft. above grade living
Up to 9,000 sq ft with optional basement development
5 Ensuite bedrooms
5 Baths
9 Car Garage home
2 Balconies
Boathouse offers a lounge with a bar and 2 garage parking stalls
2 Living rooms
1 Bonus Room
Open-concept floor plan
Backs up unto Chestermere lake
243 East Chestermere Drive | $1,700,000
0.37-acre lot

2711 sq ft (Main and Upper floors)

3,674 sq ft total living area including a fully developed walk-out basement

4 bedrooms

2 living rooms

Open to above ceilings 

Spiral Stairs

Heated Floors

Sprinkler System  

Media Room

4 season room

Fully Equipped Indoor barbeque area

Outdoor Kitchen

Entertainer's paradise

Backs out unto Chestermere lake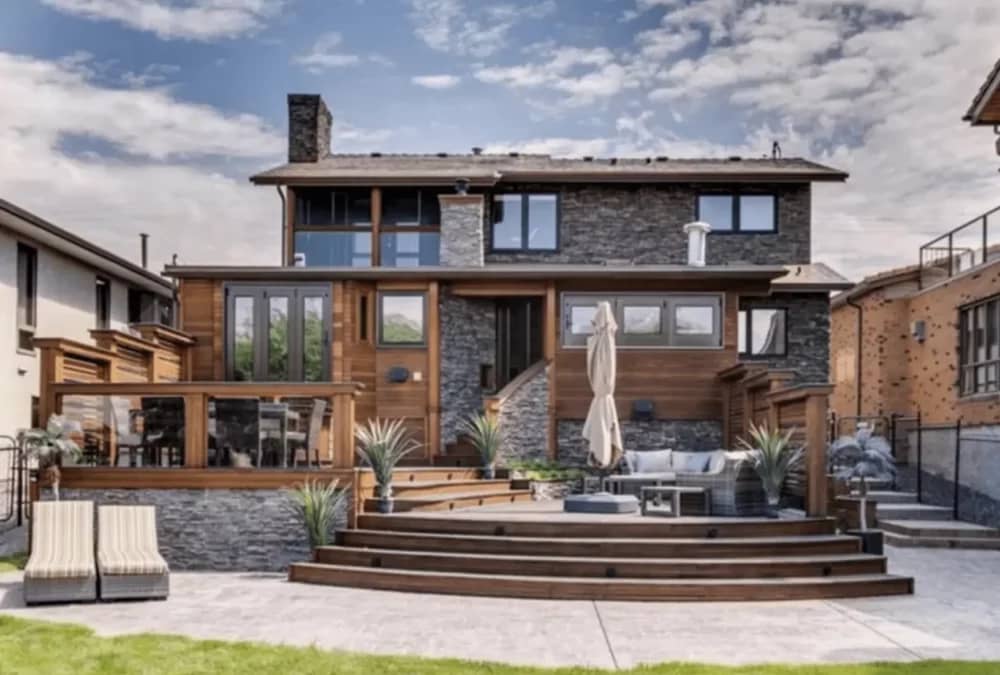 The Yatch  (Lake front Home) | 425 East Chestermere Dr, Chestermere.
SOLD!
+/- 5800 sq ft
2 flex spaces
9 foot ceilings
4-car tandem pass-through garage, with lake access
5 ensuite bedrooms
Large viewing windows
Double grande spiral stairs
Library | Gym
Large Dining | Entertainment area
Dynamic flex room
Open-concept floor plans
Backs up unto Chestermere lake
Pointe of View (Lake front Home) | 784 West Chestermere Drive
SOLD!
0.29 acres Lot Size
Over 3,000 sq. ft. above-grade living
4,468 Sq ft of developed space
Fully finished walk-out basement
2 Ensuite bedrooms
4 bedrooms
3 Car Garage (oversized)
2 Balconies (Master Bedroom & Main floor)
2 Living rooms
Home Office
Panoramic views of Chestermere Lake
Lots of natural light from large windows and skylights
Suite 202, 90 Freeport Blvd NE, T3J 5J9